A major project that crosses borders, that does not discriminate and, from an absolute independence from political and religious groups, answers exclusively to students and their families, who trust us with their children's education.
And all with a single purpose:
become better day by day.
Currently, SEK has a network of 24 schools, 2 universities and 1 higher education center, located in 16 countries.
Our
latest
news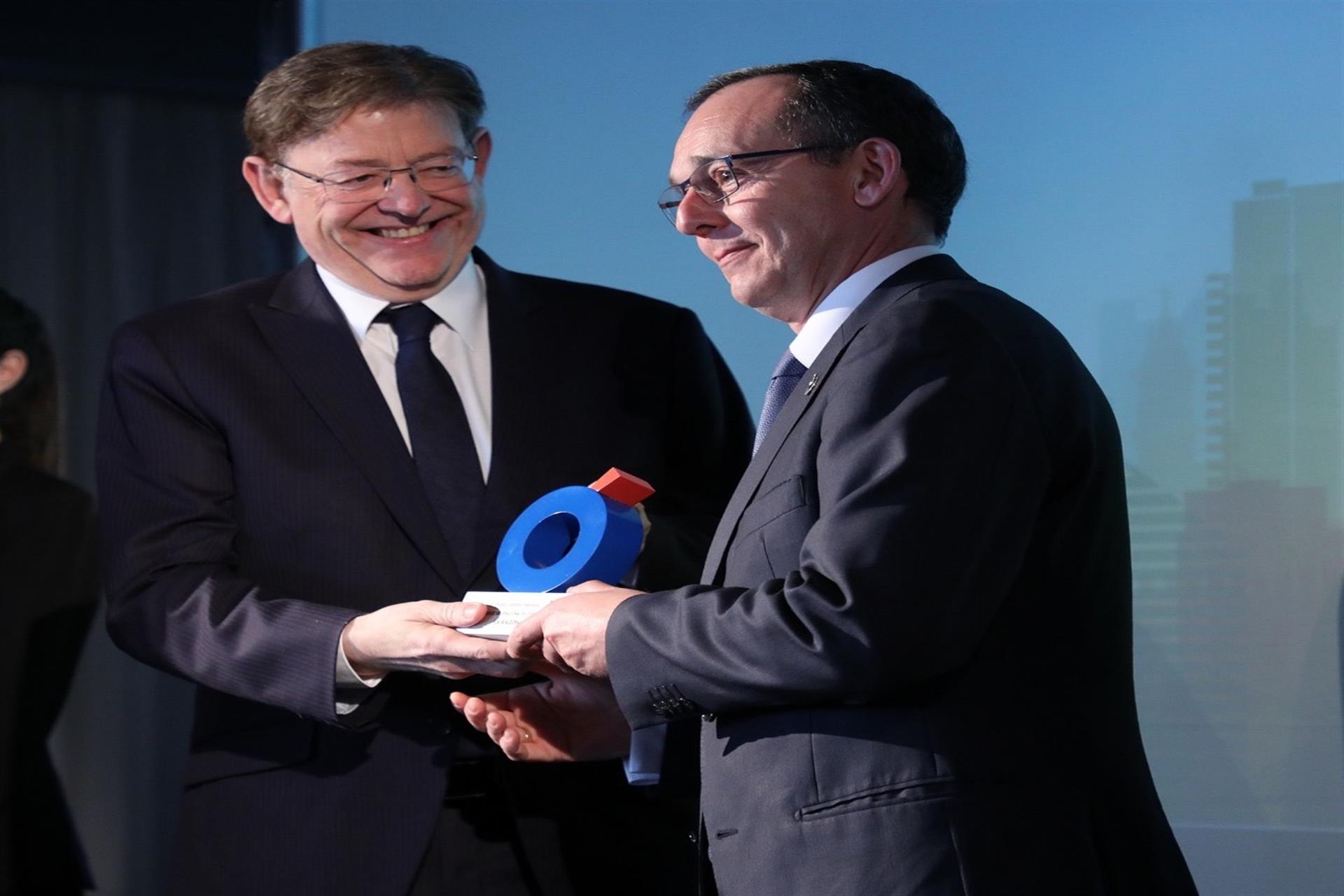 12/03/2020
BEST INTERNATIONAL EDUCATIONAL SYSTEM IN THE VALENCIAN COMMUNITY
We are glad to inform you that Colegio Internacional de Levante has received the Award for the Best...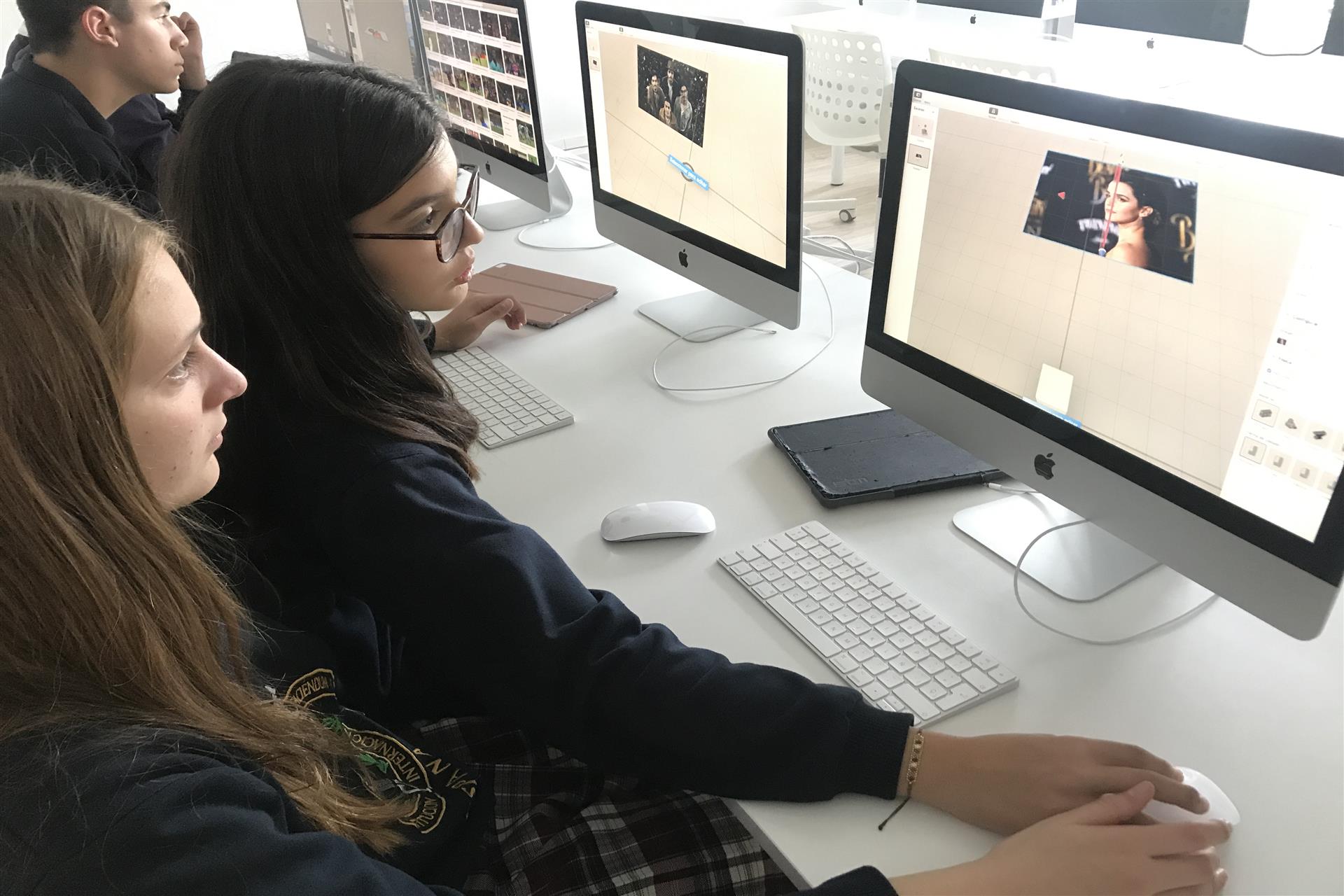 11/03/2020
AUGMENTED REALITY IN THE CLASSROOM
Augmented biographies: a project of research and AR for secondary educationGeorge Meliès in his studio...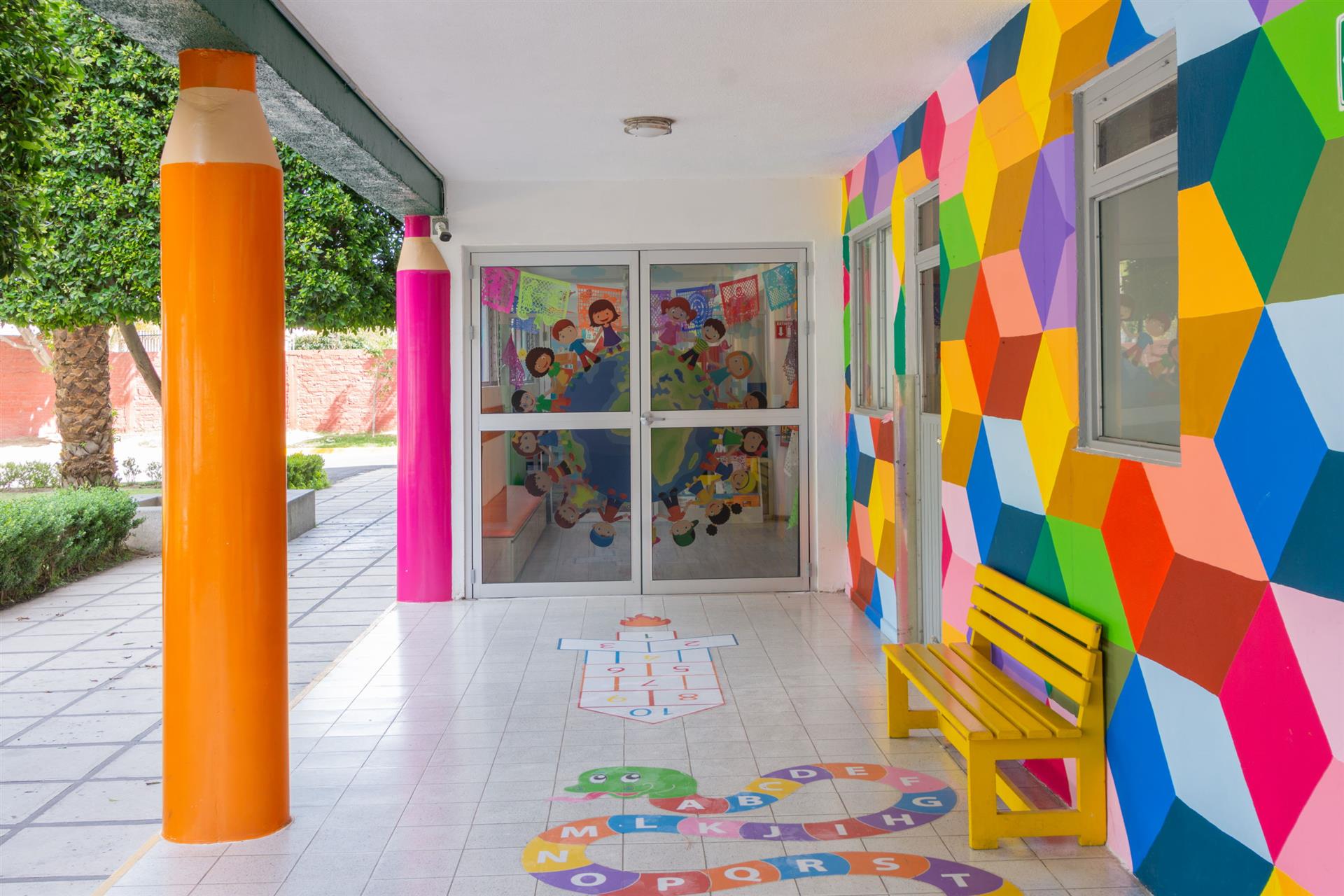 11/03/2020
A place to suit all our children...
The new image of our preschool is the result of thorough planning, design, and decoration process, we focused...